Let Your Happiness Spread
Feb 10, 2023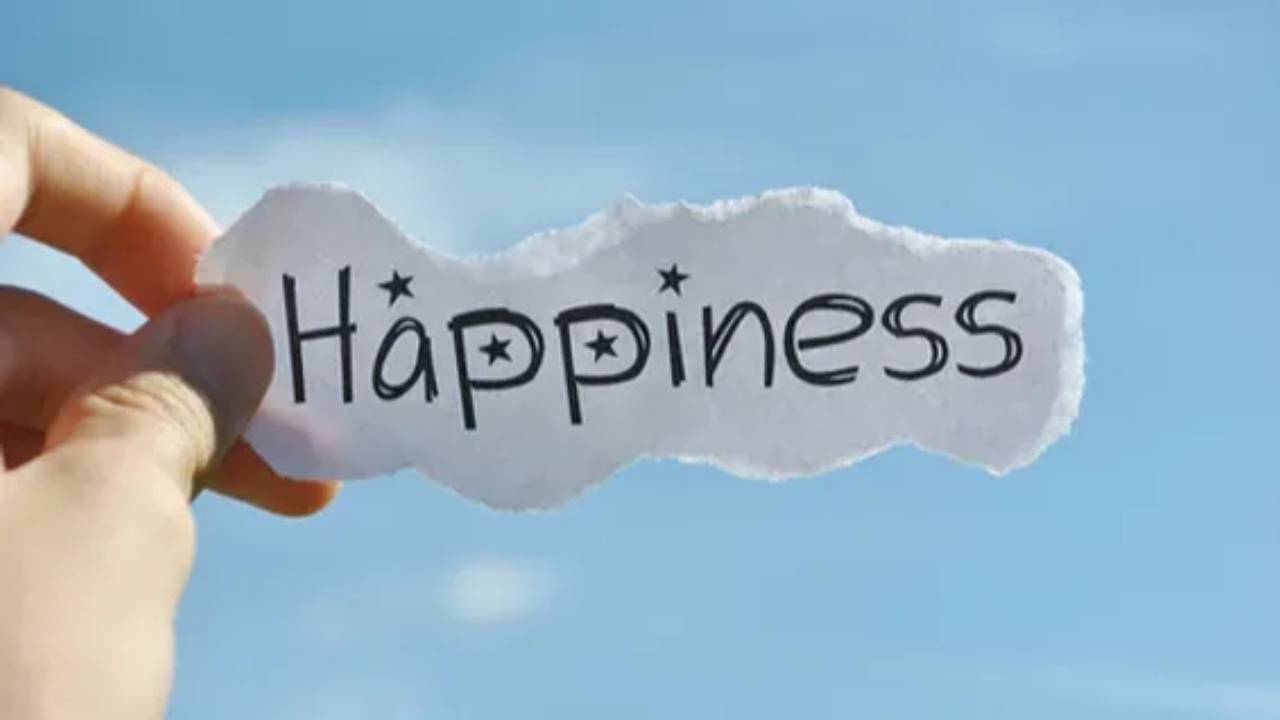 When you hear your favorite music or see an old friend it's an instant surge of happiness. Yet what if I told you that your HAPPINESS doesn't have to be fleeting?
Emotions are transient. That means as soon as they come they can leave.
I just read a book called The Honeymoon Effect, which essentially states that the "honeymoon phase" we feel at the beginning of a new relationship or by having a novel experience can be effectively sustained forever.
How do you do it?
Mind Tip!
Like anything else, one must start from the beginning. In order to have a clean, clear fresh, perspective of how "honeymoon-like" life is, then you have to go in and gut out all of your past encoded negative experiences.
We all have a predisposed judgment of what is currently going on in the moment we are living because we base it on past experiences and this happens instantaneously.
So in order to live in the moment, which ultimately is what true happiness is, you have to be willing to give up living in the past and anticipating in the future.
Start being mindful by looking at an object in front of you. Pay attention to the details. Then breathe in and be thankful for your breath. Breathe out and be thankful for your working body. Be in the moment…
Then begin attaching moment to moment.
For further cleaning and clearing, if you've followed me by now I always advocate hypnotherapy and/or a meditation practice.
Allow your moments to stretch into hours, into days, into a honeymoon of a life.